Baseqat Arabia Management Consulting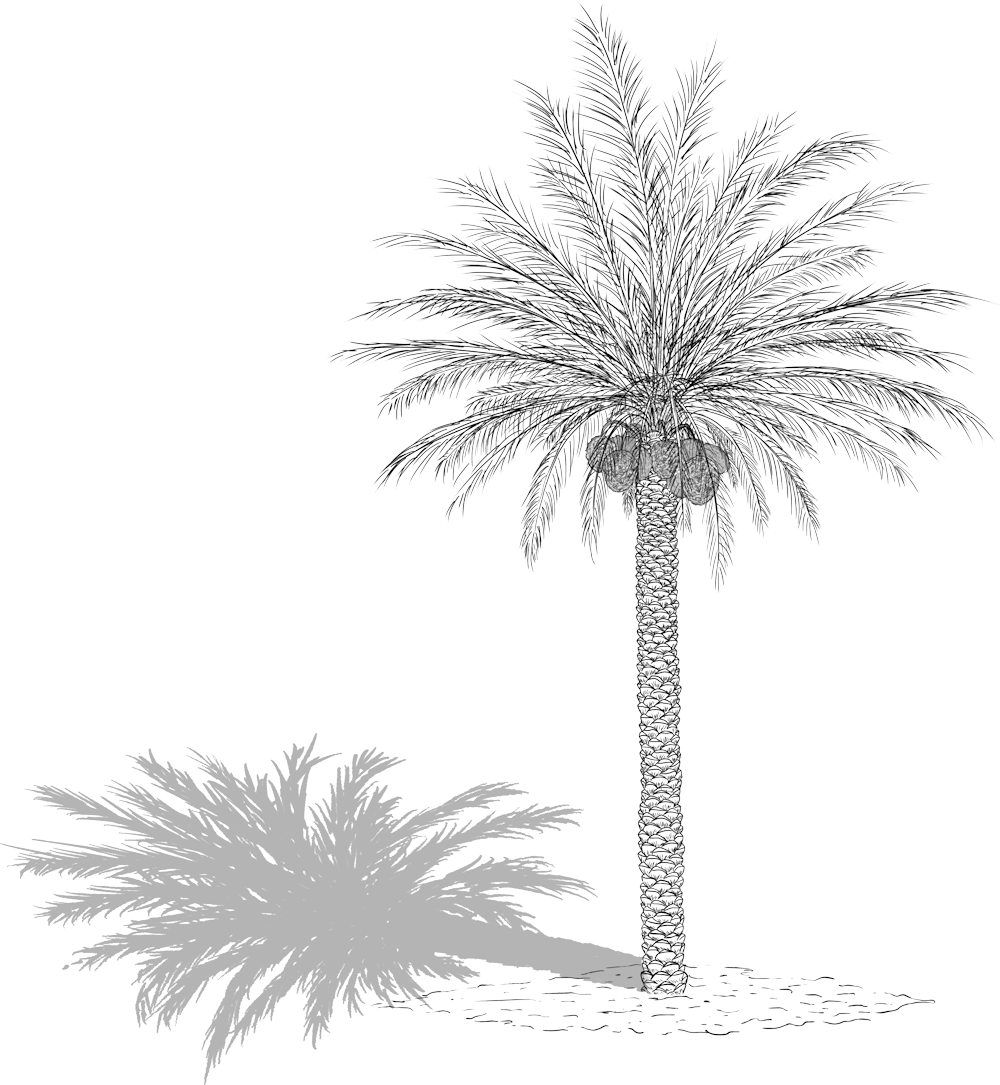 Baseqat is one of the fastest growing consulting firms within Saudi Arabia via its lean and agile approach.
Striving for more accomplishments and further successes to help it realize its ambitious future vision.
Baseqat [i.e. lofty, elevated] is the word used in the Holy Quran to describe the loftiness, sublimity and beauty of date-palm and its tasty, perfectly layered fruit-stalks. From these beautiful meanings we endeavor to insert within our business a value driven guide that reflects our aspirations which has drawn inspiration for the name of our company.
Our mission
To contribute to the comprehensive development that will restore our Nations position at the forefront of World Growth and Social and Economic Development.
Our vision
To be a Top 10 Management Consulting Firm in the Arab world by the end of 2030.
9
Years of Success Stories
Idea and Establishment

The idea of "Baseqat Arabia" was formed during a long journey that was full of success stories fought by Eng. Abdulrahman Alrefaie in the field of human resources management, during which he acquired various experiences that formed a solid foundation for the establishment of the company at the end of 2011.

Official Launch

First time "Baseqat Arabia" was officially launched in the middle of year 2012, in a humble office that was located in Jeddah City with a team consisting of only two members working on a small project.

Expansion and Strategic Partnerships

After a great success in launching the business, Baseqat Arabia started expanding its consulting services, and during year 2013, one of the most important partnerships was built with "Denison Consulting", an international consulting company specialized in the field of organizational culture assessment.

Innovation and Entrepreneurship Unit

This year witnessed the launch of "Innovation and Entrepreneurship" unit in "Baseqat Arabia". In which, it had an influential role in enriching innovation and entrepreneurship programs in one of the prestigious universities in the Kingdom.

Building National Partnerships

Baseqat Arabia had a leadership role in building the "Saudi Consulting Companies Consortium" which added to all the partners in this alliance more competitiveness in the market.

Successful completion of 100 Projects

During this year, the consulting project #100 has been completed since the start of the company's business, and that was through working with more than 70 clients in various sectors across the Kingdom.

Serving Leading Organizations

During this year, Baseqat Arabia has managed to gain the confidence of many governmental, private, and leading organizations in the Kingdom due to the excellent levels of consulting expertise that have been reached.
How can we help you?
Strategic Planning
Building business strategies
Strategy design and deployment system (SDDS)
Designing and analyzing competitive advantage
Building business models
Designing vision, mission and values

Defining strategic objectives
Designing strategic indicators
Designing strategic initiatives
Developing operational plans
Designing Balanced Scorecards
---
Entrepreneurship
Transforming patents into business projects
Small business start up plans

Small business scale up plans
Business turn around plans
---
Organizational Excellence
Process optimization
Process automation
Developing policy and procedure manuals
Designing KPIs
Applying and activating quality systems

Analyzing and developing supply chain systems
Applying cost optimization programs
Designing Authority matrix
Applying 5Ss projects
Applying Lean Projects
---
HR Management Capacity Building
Designing cultural transformation plans
Designing organizational structures
Designing leadership development programs
Building recruitment and talent acquisition programs
Building job descriptions
Designing employee KPIs
Analyzing training needs
Developing training kits
Conducting people assessment sessions
Designing and implementing personal development plans
Designing compensations and benefits programs

Improving work place and environment
Designing internal regulations/polices
Designing and operating HR processes
Strategic HR
Leadership Development
Performance Management Sessions
Team Building Sessions (TBS)
Strategic Planning
4Cs programs (communication, critical thinking, collaboration & creativity)
Talent Acquisition
---
Building Organizational Culture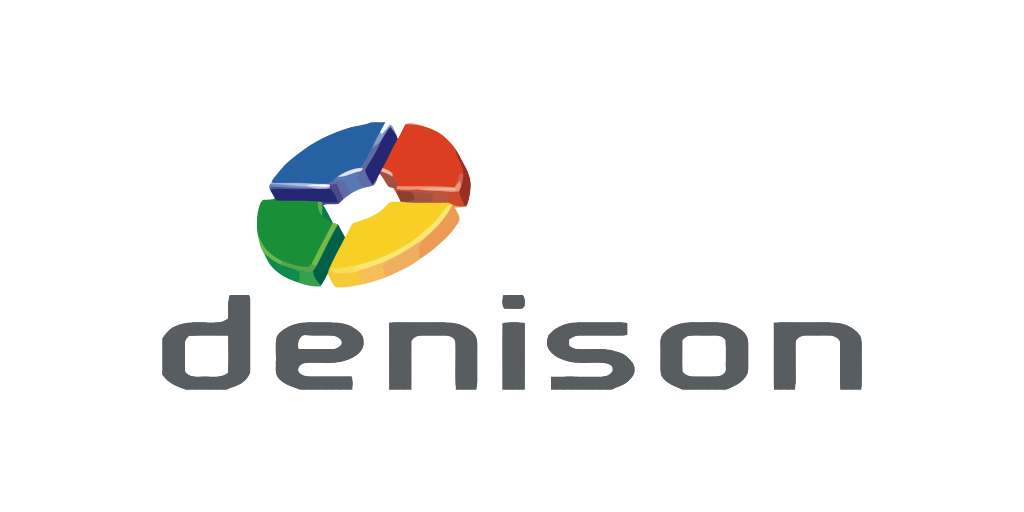 Denison model is based on systematic scientific studies, world-class research and specialized expertise in bringing about change, and it is the result of more than 25 years of experience and has addressed more than 931 High Performance Organizations (HPOs) around the world. The overall key objectives of our research work is to support organizations, change leaders and visionaries to create viable actions in a transparent and prudent manner. This we believe will lead inevitably to more robust and focused business performance metrics. Baseqat Arabia is the exclusive representative for Denison International and has been since 2013 with a solid partnership and collaboration approach.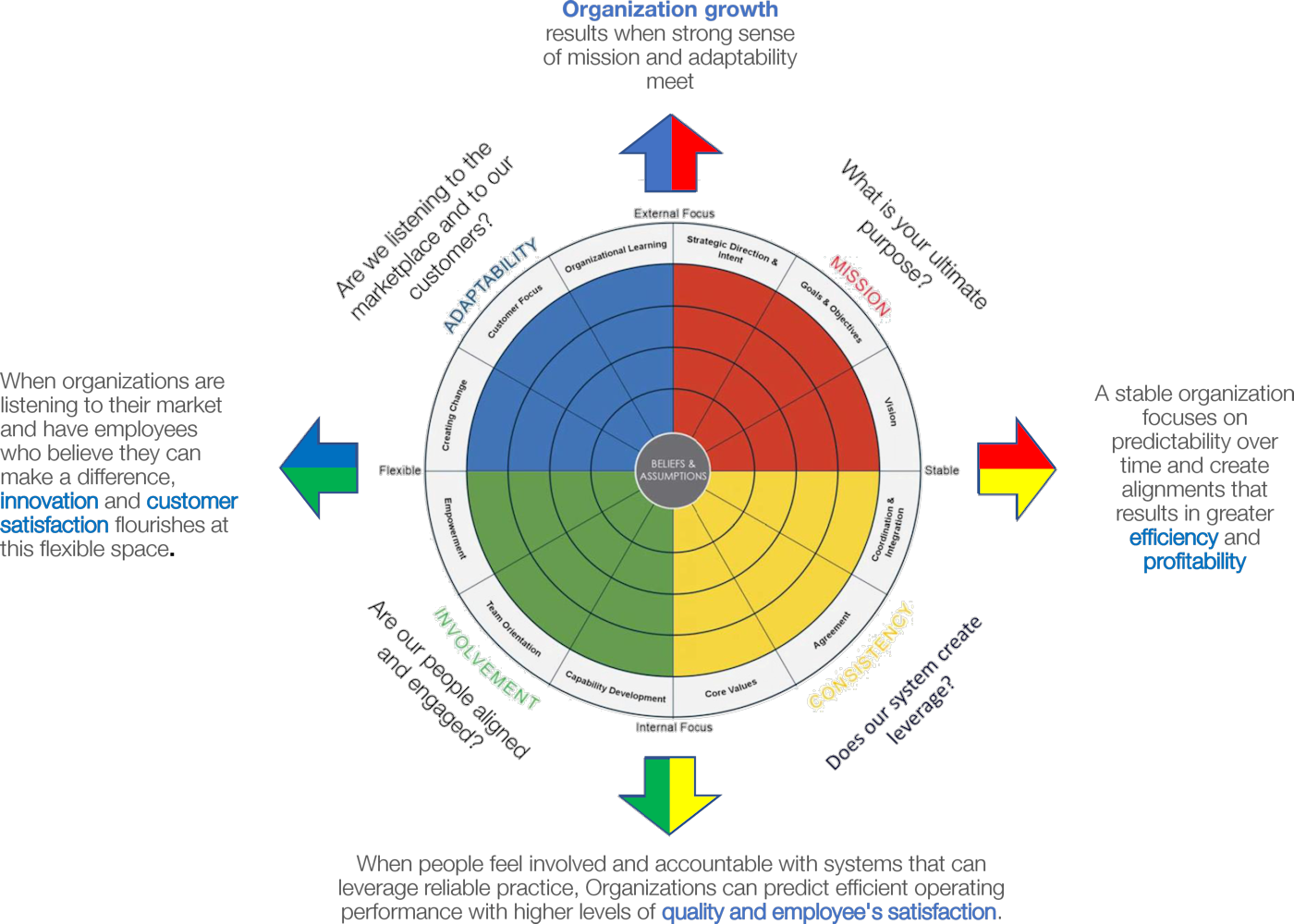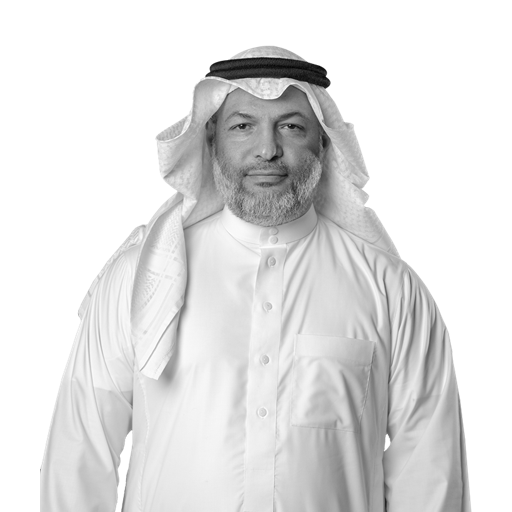 Eng. Abdulrhman Alrefaie
Founder and CEO
Qualifications
Bachelor of Engineering- King Abdulaziz University, 1995
Certified Internal Auditor for ISO Quality Management
Certified Strategic Planning Professional
Certified Project Management Professional
Work Experience
Founder and CEO - Baseqat Arabia
Director of Human Resources - Azizia Panda United
Production Manager - Procter & Gamble
Production Manager - Carrier International
Consulting Experience
Strategic Planning
Organizational Excellence
Human Resource Management
Quality Management
Leadership Development
Organizational Cultural Transformation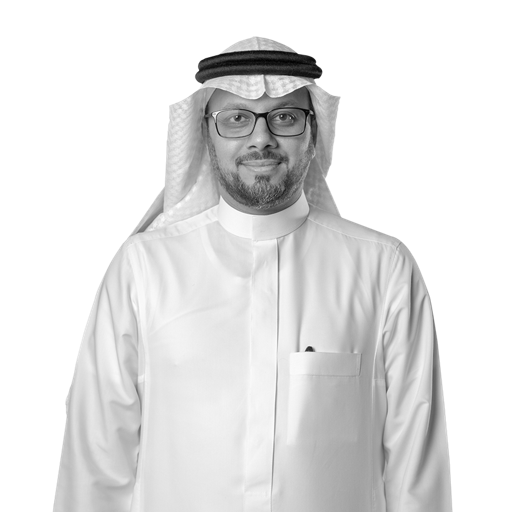 Dr. Yassir Nasief
Executive Partner
Qualifications
Bachelor of Information Systems - King Fahd University, 1999
Master of Business Administration - University of Leicester, UK, 1999
PhD in Human Resources Management - University of London, 2014
Work Experience
Director of Human Resource, International Medical Center
Part-time Management Consultant
HR Systems Project Manager, Panda
IT Manager, Naft Services
Consulting Experience
Strategic Planning
Executives Assessments
Commercialization and Business Transformation Programs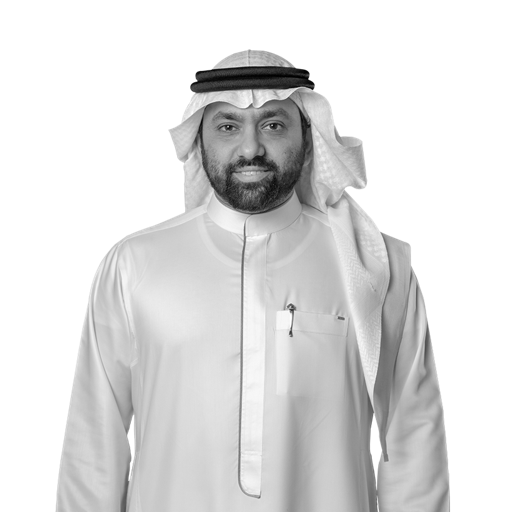 Eng. Majed Salem
Partner / Management Consulting
Qualifications
MSc (Hons), Microelectronics and Entrepreneurship - University of Dublin, Ireland
BSc(Eng) degree in Electrical Engineering- Jordan University of Science and Technology
Work Experience
Consultant at Elixir (a McKinsey company) for the development of the strategic and operational plan of the National Transformation Program 2.0
Consultant at Trafalgar International, interim CEO of a non-profit organization to develop growth and performance management strategies
Business Development Consultant for Startups, Wadi Makkah Company
Regional Business Development Manager, GE
Lecturer, University of Business and Technology
Consulting Experience
Certified Project Management Professional
Strategic Planning
Operational Excellence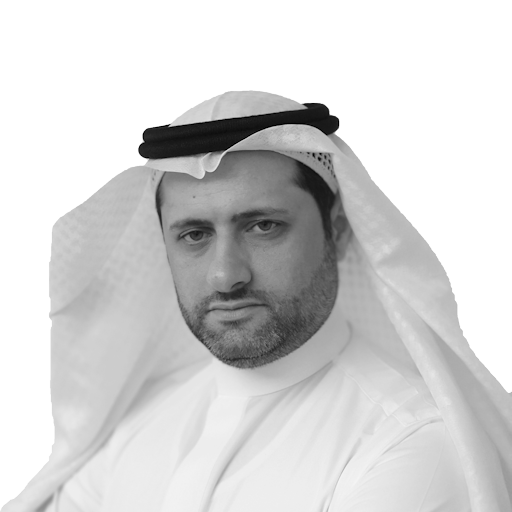 Dr. Moataz M. Alhilou
Partner / Management Consulting
Qualifications
BSc Industrial System Engineering (Honor) - King Fahd University, KSA, 2006
MSc Engineering Business Management (Distinction) - University of Warwick, UK, 2010
PhD in Business and Strategic Management - University of Manchester, UK 2015
Work Experience
Partner, Baseqat, KSA
Associate Professor in Business & Strategic Management, Liverpool Business School, UK
Management Consultant, Self Employed, Germany, Switzerland, UK, KSA & Malaysia
Board Member, Liverpool University, UK
EU RISE Project Executor, EU
Assistant Professor in Business & Strategic Management, Manchester Business School, UK
Human Resources & Organization Development Consultant, Basamh Trading & Industries Group, KSA
Consulting Experience
Strategic Management
Strategic Execution
Project & Risk Management
Change Management
Human Capital & Organizational Development
Eng. Khalaf Almatrafi
Partner / Management Consulting
Qualifications
Master of Business Administration - Strategic Human Resources Management - Open University of Malaysia - Bahrain
Systems Engineering - King Fahd University of Petroleum and Minerals
Work Experience
Partner / Management Consulting
HR Manager - Olayan Food Services
Human Resources Business Partner - Savola Group - Panda Retail Company
HR business partner for regional operations
Regional HR Manager
Consulting Experience
Performance Management
Institutional development and excellence
Competency development and talent management
Manpower Planning
Designing internal regulations, powers matrix, and administrative structures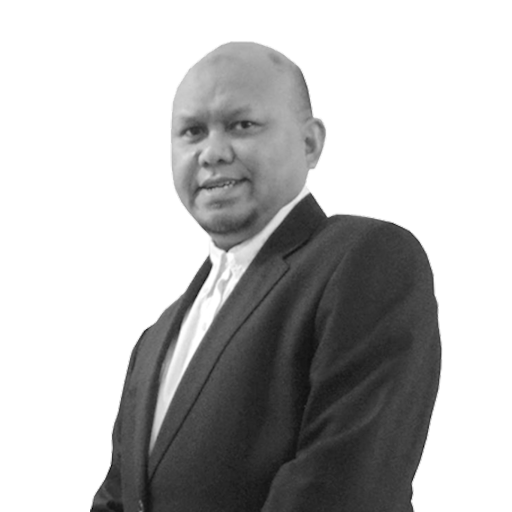 Mr. Affendy Bin Zulkifli
Senior Consultant / HR Projects
Qualifications
Master's in business administration – American University of Hawaii
Certificate on Management – Institute of Leadership & Management, UK
Work Experience
Deputy Executive Director of the Company Ziqzul Specialized in team building activities
Head of People and Development – Azizia Panda United
Training and development manager - Service Quality Center (Malaysia)
Training and development manager - Pizza Hut (Malaysia)
Consulting Experience
Management and leadership development expert
A professional expert in the management of the activities of team building
Customer Service Expert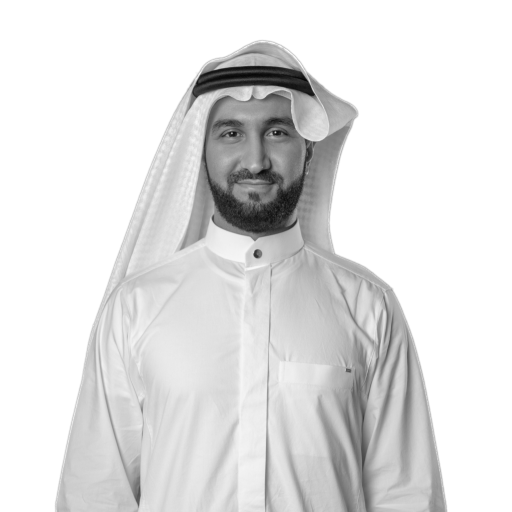 Eng. Radwan Abu Dawood
Sr. Consultant
Qualifications
BSc(Eng) in Chemical Engineering, University of Colorado -Boulder, in addition to Micro-Degrees in Chemistry and Economy
Work Experience
Control Systems Engineer, SABIC
Process Engineer, SABIC
Operation Manager, SABIC
Member and Director of American Institute of Chemical Engineers Branch, Yanbu
Co-founder of My Major 101 Program for Academic and Career Counselling
Co-founder and CEO of the SmartBooking
Intellectual Property Commercialization Consultant
Consulting Experience
Entrepreneurship
Intellectual Property Commercialization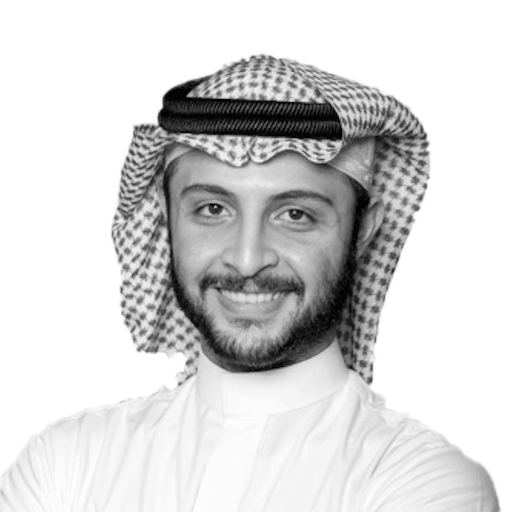 Eng. Abdulazeez Alrefaie
Senior Consultant / HR Projects
Qualifications
BSc(Eng) Industrial Engineering- King Abdulaziz University
Logistics business analysis (MIT - USA)
Work Experience
Senior Consultant – Baseqat
Consultant - Kafaa consulting company
Project Manager - Al Bassat Al Raeda Trading Est.
Consulting Experience
Consulting Project Management
Improving business policies and procedures
Managing change in national transformation projects
Supply chain business improvement projects Ms. Sarah Bahijri
Assistant Consultant
Qualifications
BSc Information System- Effat University
SAP Certified Professional
Work Experience
Assistant Researcher, Futures Business Development
Assistant Project Manager, Islamic Development Bank
Freelance Technical Writer, Futures Business Development
Consulting Experience
Participated in human resources systems development projects
Participated in policy and procedure development projects
Participated in organizational structure design projects
Participated in internal evaluation of organizations
Participated in business development activities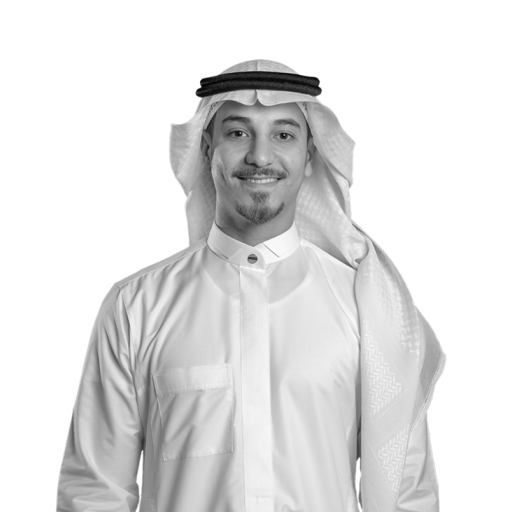 Eng. Anas Al-Hariri
Assistant Consultant
Qualifications
BSc(Eng) Industrial Engineering- King Abdulaziz University
Work Experience
Trainee Consultant, PwC
Member of the Research and Development Department, Al-Badahah Chemical Industries
Member of Supply Chain Department, House of Chemistry Company
Consulting Experience
Contributed to the management of consulting projects for various private companies operating in various sectors
Participated in policy and procedure optimization projects
Participated in organizational cultural transformation projects
Contributed to several human resource system projects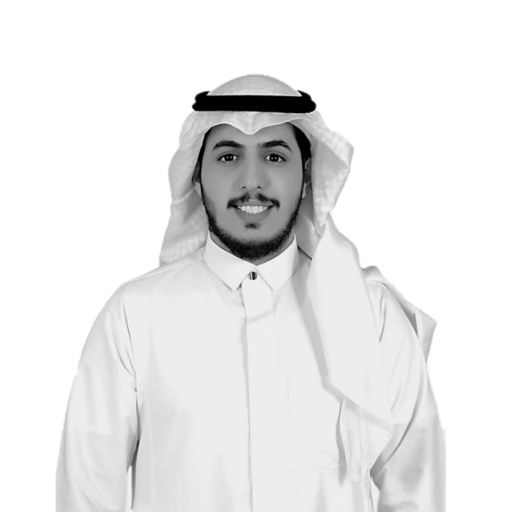 Eng. Abdullah Al-Ghamdi
Assistant Consultant
Qualifications
BSc(Eng) Industrial Engineering- King Abdulaziz University
Work Experience
Member of Marketing Department, Alsafi Danone
Customer Services, STC Sales Office
Member of the Industrial Engineering Club, King Abdulaziz University
Organizer of Engineering Day Exhibition, King Abdulaziz University
Consulting Experience
Participated in human resources systems development projects
Participated in organizational cultural transformation projects
A dedicated team that makes a difference and adds value to your business
(Click on the photo for more)
Baseqat operates across the Kingdom to provide our value proposition within the public, private and non-profit sectors